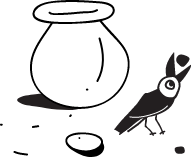 Ask a question to Sawaliram!
Research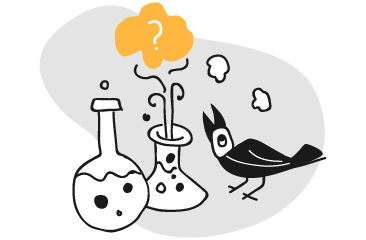 What is curiosity really? At home and
school, in the mind and in society.
See what researchers find.
Learn More
Articles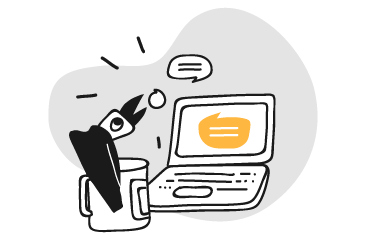 Stories about curiosity from near and far, now and long ago.
Your stories could be here too!
View Articles
Resources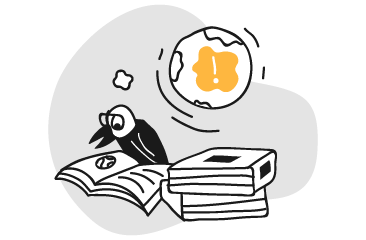 View books, magazines, websites, Q&A collections, everything you want to know about curiosity and questioning.
View Resources